Solar thermal concentrator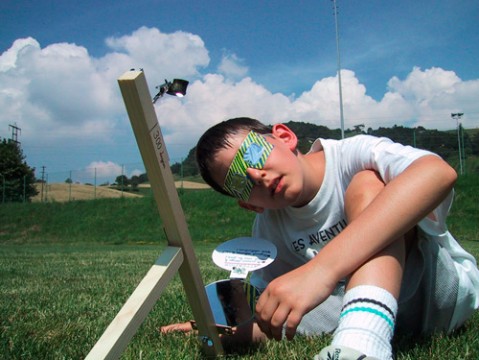 This project shows how it is possible reach high temperatures by concentrating the sun's rays.

This technique is already used in experimental thermal power plants in California and France. These plants concentrate the sun's rays in a single point with a field of mirrors. Like in most power plants, water is then boiled and can, after powering a turbine, generate electricity.
Difficulty
Medium
Duration
2h 30min
Rating
Price
~ 15 CHF
Testimonials
0