he moon and its craters
he moon and its craters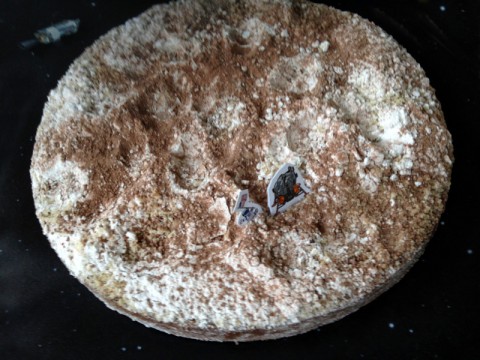 The Moon's surface is covered with craters produced by the impact of meteorites.
The goal of this project is to simulate this phenomenon and recreate craters to decorate a cake... to be cut into 'moon quarters'!
This project was developped for the magazine 'Campus Junior' of the University of Geneva.