A random kinetic painter
A random kinetic painter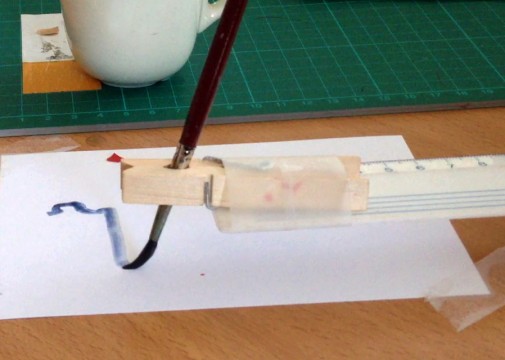 This project is a tribute to Jean Tinguely's drawing machine. Jean Tinguely was a swiss artist famous for his kinetic sculptures.
It uses the vibration of a smartphone to randomly paint on a sheet of paper.
If the Tinguely machine was only mechanical, with the smartphone the transmission of the information that triggers the vibration is sent through waves and the information is processed electronically. The vibration, on the other hand, remains mechanical.
This project was developped for the magazine 'Campus Junior' of the University of Geneva.