Chinese calligraphy
Chinese calligraphy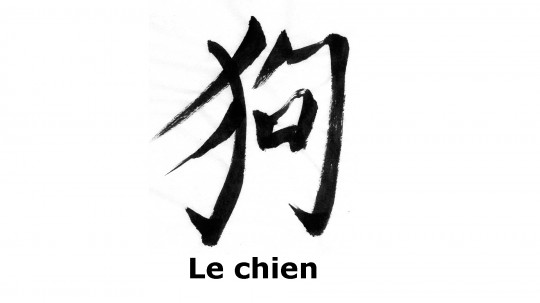 Here is a short introduction to Chinese calligraphy.
Chinese and Japanese* use ideograms,an alphabet made up of images rather than phonetic signs.
To try out Chinese writing and its calligraphy, we propose to represent the ideogram of the dog.
*In contrast to the Chinese, the Japanese also use phonetic characters alongside ideograms.
This project was developped for the magazine 'Campus Junior' of the University of Geneva.