eco-friendly plastic
eco-friendly plastic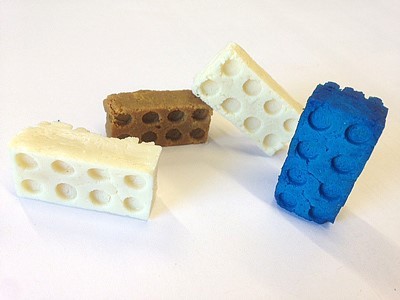 It's been years that researchers are trying to find a natural and biodegradable alternatives to plastic as it pollutes the soil and the oceans.

This do-it-yourself project aim is to create a synthetic material from milk and mold an eco-friendly lego brick.

The lego company is looking for an alternative to the plastic of its bricks, but for the moment no really functional solution has been found.


This project was developped for the magazine 'Campus Junior' of the University of Geneva.