A coins battery
A coins battery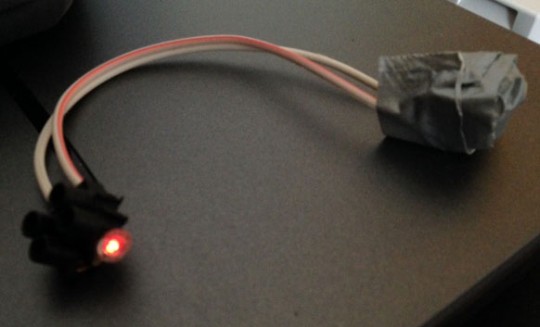 Here is a small project of a 'Volta' battery named after the Italian inventor Alessandro Volta.
The Swiss 5 ct coins are composed mainly of copper which is ideal for a chemical reaction in a battery.
The use of a led bulb makes it possible to produce a little light even with a very small electricity production.
This project was developped for the magazine 'Campus Junior' of the University of Geneva.