Growing back kitchen scraps
Growing back kitchen scraps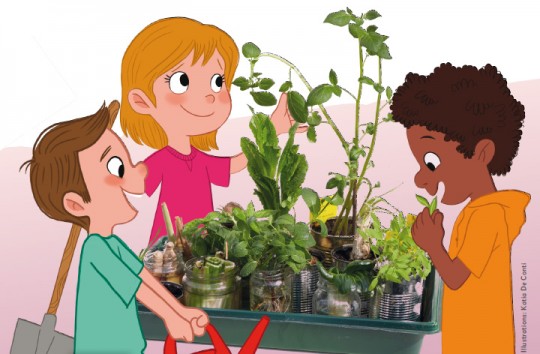 Leftover vegetables and herbs that we use in cooking can often be replanted to give us a new harvest.
This is a good way to give new life to waste that would otherwise be composted and a fun experiment.
This project was developped for the magazine 'Campus Junior' of the University of Geneva.