Spirometer
Spirometer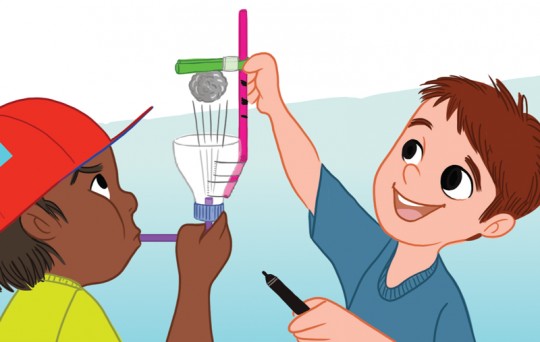 A spiromètre is a medical devise that measures the volume of air inspired and expired by the lungs.
This projet is a king of spirometer that allows you to keep a light ball in the air as if a magical force was holding it there.
This project was developped for the magazine 'Campus Junior' of the University of Geneva.