An elephant under pressure
An elephant under pressure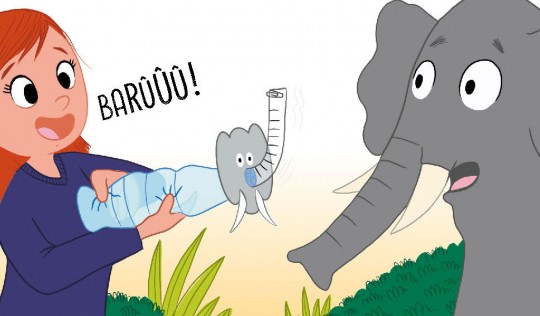 This amusing project imitates the movement a an elephant trunk.
In reality, the way an elephant trunk works is very complex and researchers are trying to understand its mechanism because it could be used, among other things, to improve robotic arms.
This project was developped for the magazine 'Campus Junior' of the University of Geneva.